¡¡¡ La Ley de Economía Sostenible Dañará Internet !!!
Aquí encontrarás diferentes opciones para sumarte a esta campaña.
Si quieres oscurecer la página de inicio de tu blog, abajo del todo encontrarás un kit con todo lo necesario, sino puedes descargarte el banner que más te gusta para añadirlo a tu web.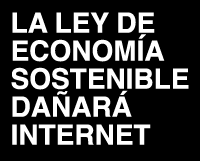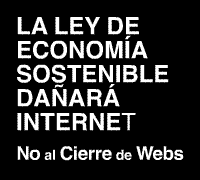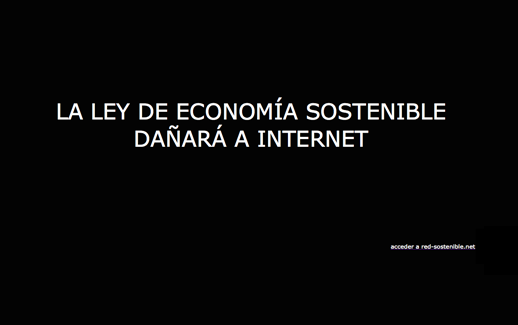 Ad blocker interference detected!
Wikia is a free-to-use site that makes money from advertising. We have a modified experience for viewers using ad blockers

Wikia is not accessible if you've made further modifications. Remove the custom ad blocker rule(s) and the page will load as expected.