#NoLesVotes
No votes a los partidos que han hecho oído sordo a las demandas de la sociedad civil y que han preferido defender los interéses particulares de siempre (y de paso los suyos). No votes a los partidos que han aprobado la Ley Binden-Sinde. No votes PSOE, PP, CiU.
No les votes.
La embajada de EEUU dirije el objetivo del gobierno español: acallar a los ciudadanos. Sin embargo falta poco para que tengan que tener en cuenta tu opinión: #NoLesVotes
La web: http://www.nolesvotes.com/
El vídeo: http://www.youtube.com/watch?v=-ghDef6Jayo Internet tiene memoria.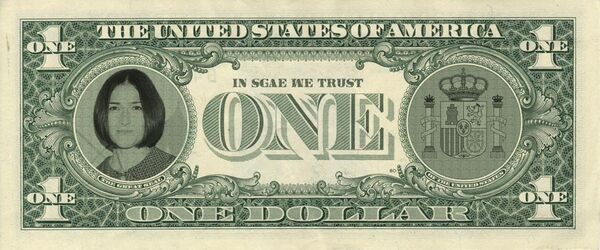 Ad blocker interference detected!
Wikia is a free-to-use site that makes money from advertising. We have a modified experience for viewers using ad blockers

Wikia is not accessible if you've made further modifications. Remove the custom ad blocker rule(s) and the page will load as expected.